Hi folks! Carms here!
I'm a Full Stack Developer living in Tiohtiá:ke aka Montréal.
About
I'm passionate about building impactful applications to improve lives around me. I'm a versatile Full Stack Developer. I'm climate and social justice-minded, communicative, fun, curious, adaptive and always up for a new challenge.
Resume
hobby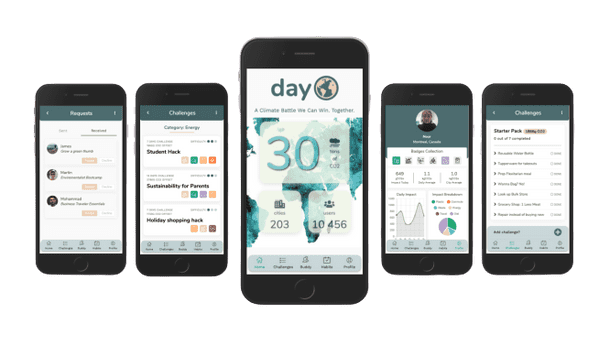 UI/UX DesignDevelop
day-o
Climate Habit Builder prototype. Wanna Challenge yourself and/or a buddy? Track your impact today!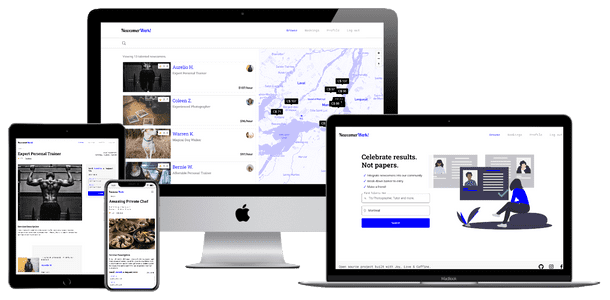 Develop
Newcomerwerk!
Marketplace prototype for newcomers to access work with ease! Celebrate results. Not Papers.
contact
Want to collaberate? Let's grab a coffee over VC!